Behaviorprise College of Business and Health Studies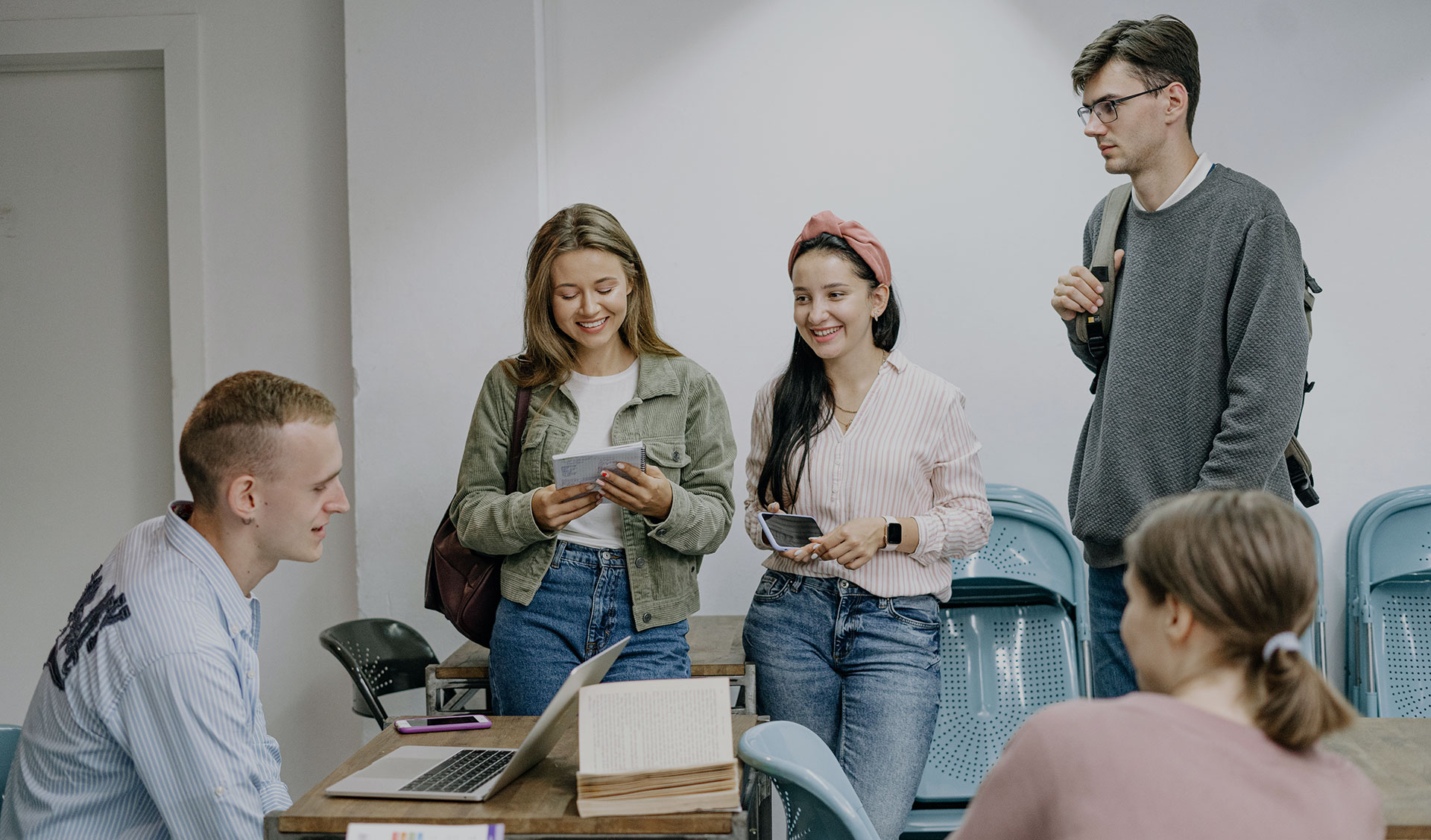 Behaviorprise College
Get an Amazing Business and Health Education
Our graduates will be able to recognize personal and societal barriers and biases that exist for people with developmental disabilities.
Explore the school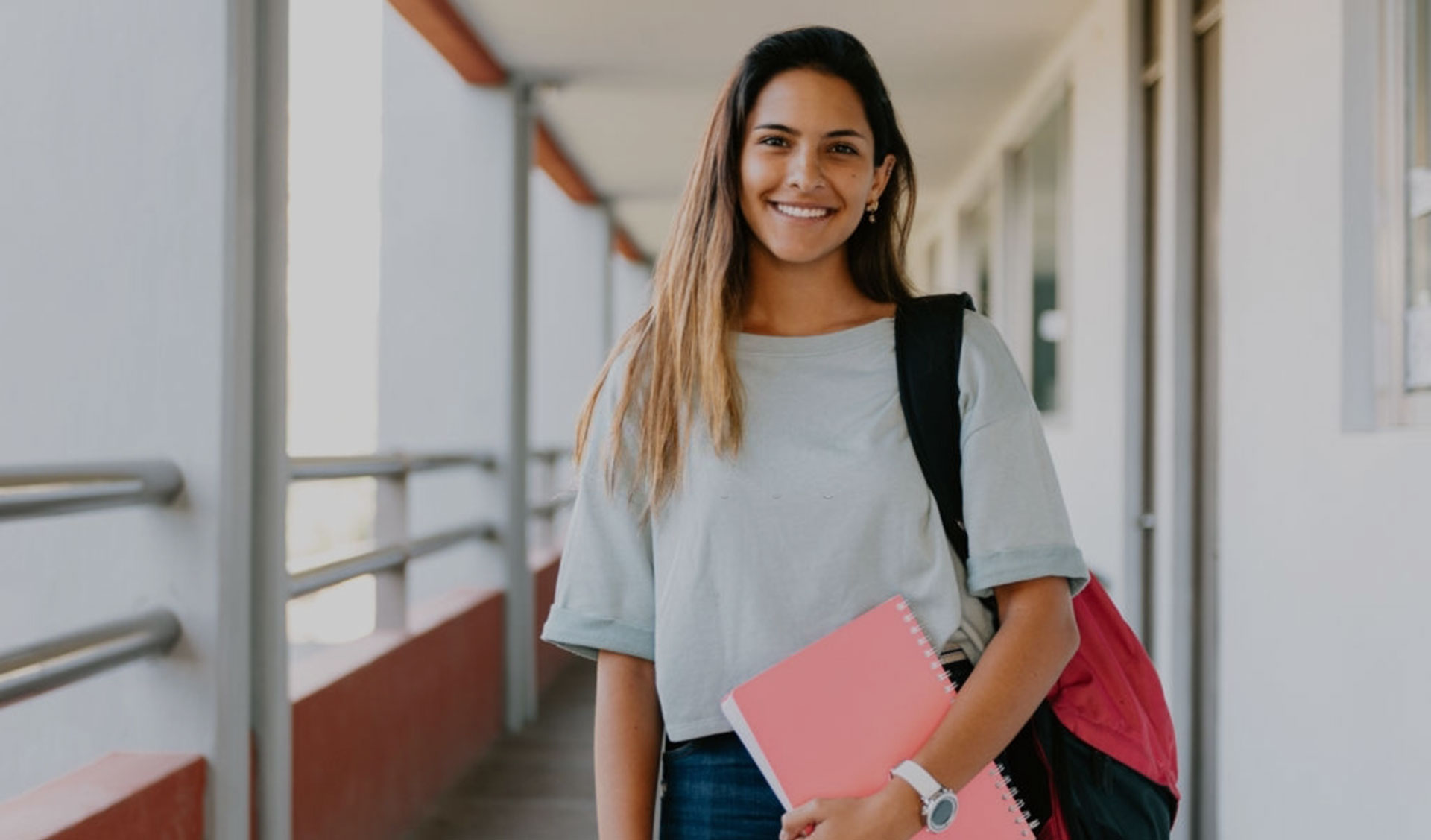 Career
Prepare for a career in Behaviorial Health
With our training, you can become a Mental Health Worker, Teaching Assistant, Instructor Therapist, Youth Worker, Developmental Service Worker, Behavior Technician, Direct Support Professional.
Explore the school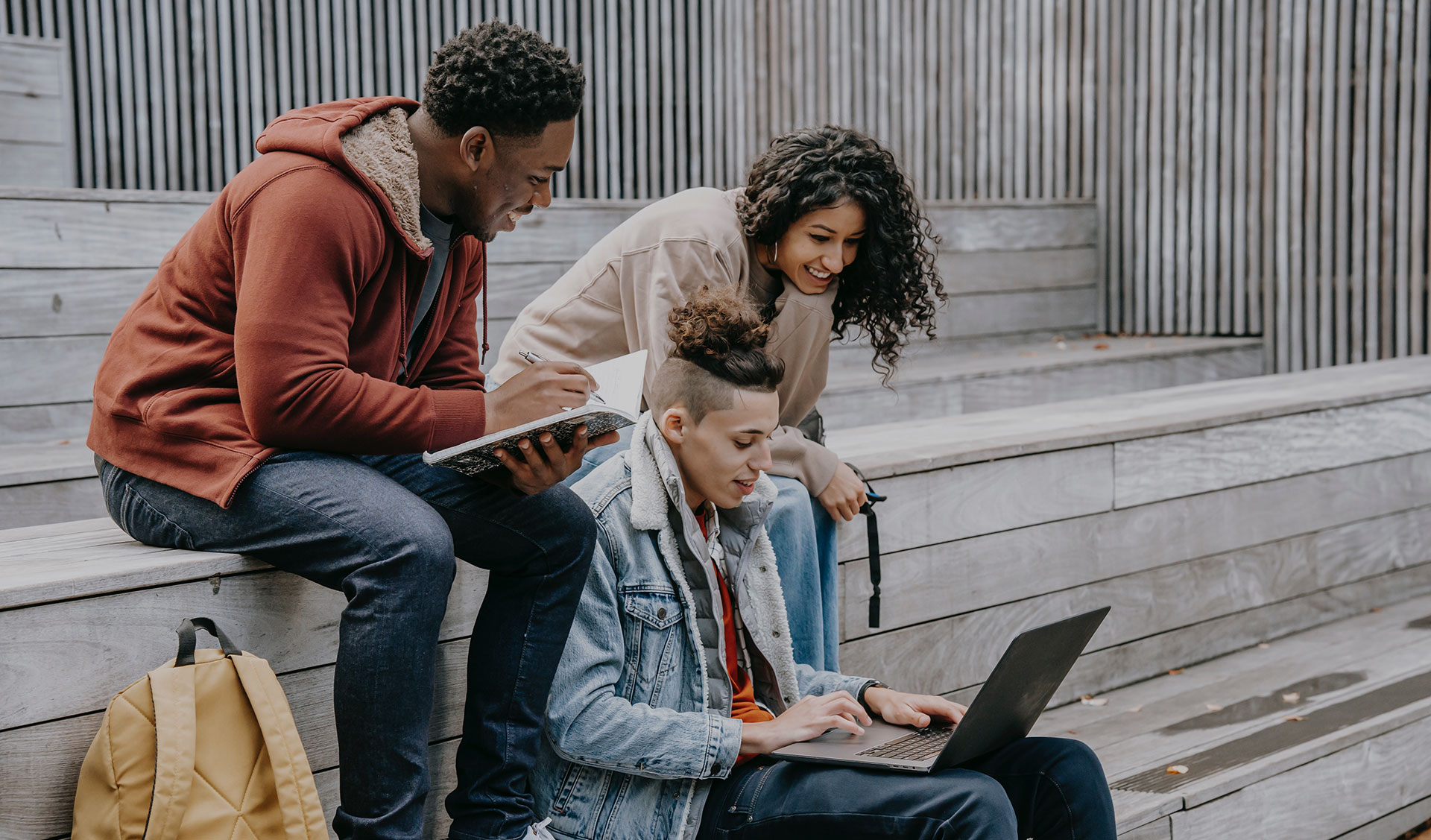 Academics
The Developmental Service Worker
Our Developmental Services Worker - Behavioral (DSW-B) program provides students with instructional information and teaches them to develop skills required to effectively support people living with intellectual/learning dissabilities.
Explore the school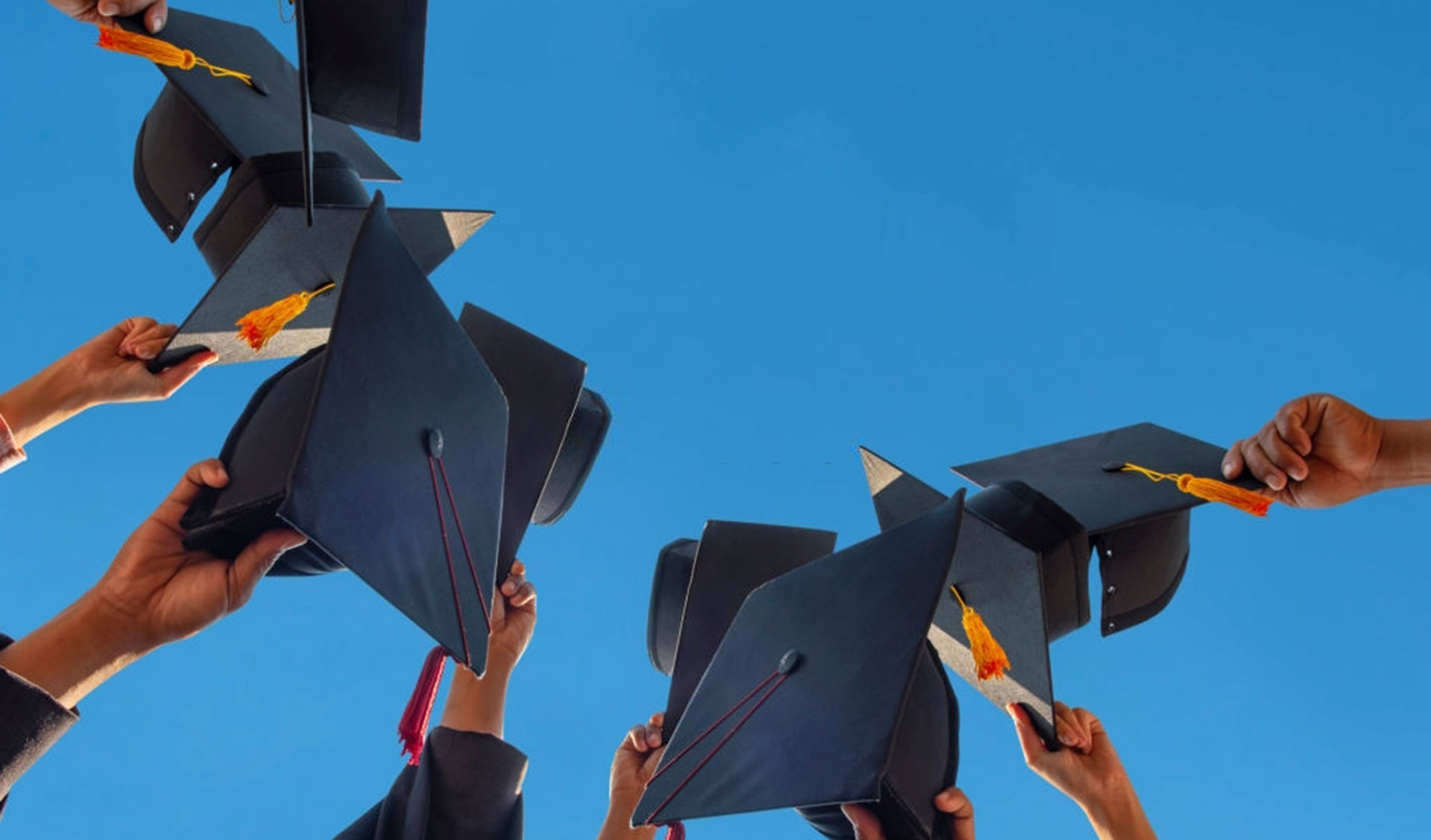 Approval
Graduation credential: Diploma program
We are approved by the Ministry of Colleges and Universities as a vocational program
Explore the school
Behaviorprise College was founded and incorporated in Canada on the 1st of January 2020 based on a desire to create and deliver practical education to students and ensure that they are ready for the work place a day after graduation. Behaviorprise College is authorized to operate in Ontario Canada under the authority of the Private Career College Act, 2005 and the Ontario Regulation 415/06.